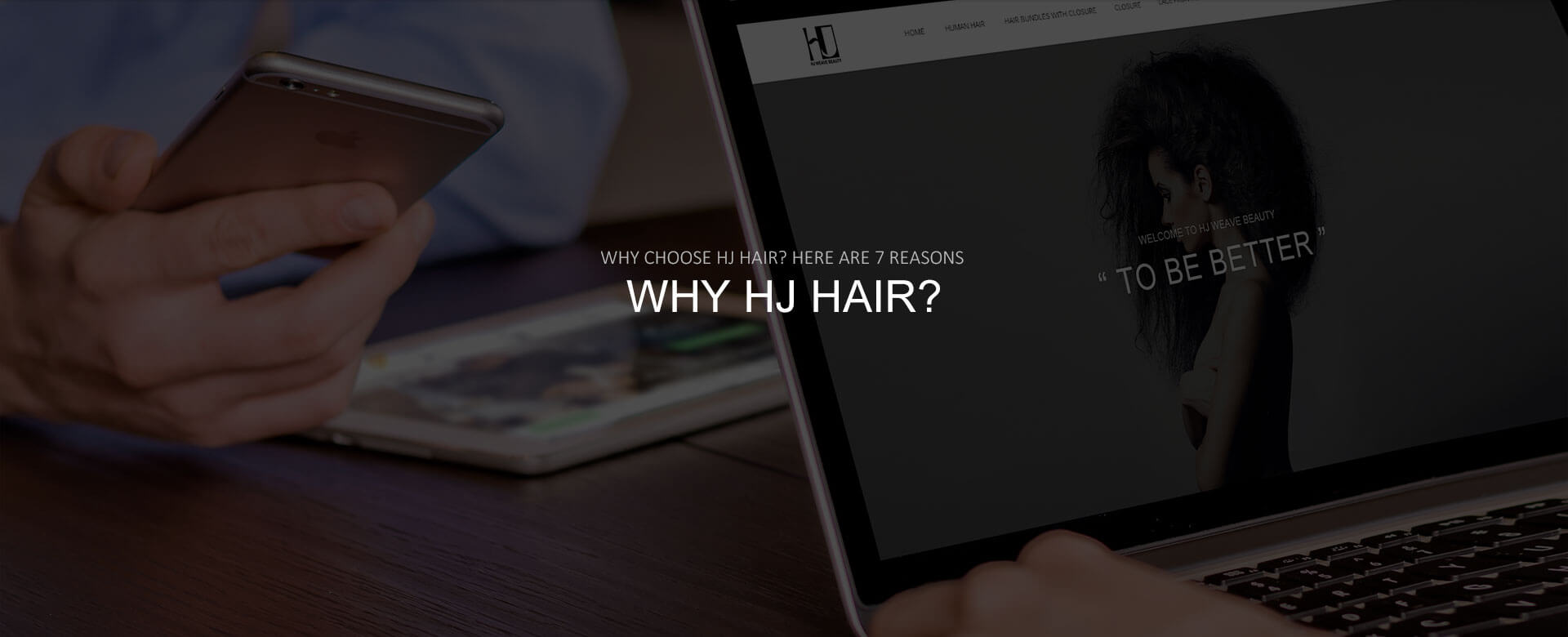 1.QUALITY RAW MATERIALS

Hair collected by young donors and made into different textures after
clean work and high temperature steam. HJ insist in quality raw materials
to make high quality hair products.
2.HEALTHY AND NATURAL

One feature of HJ hair is chemical-free. It is safe to wear and no damage to your hair.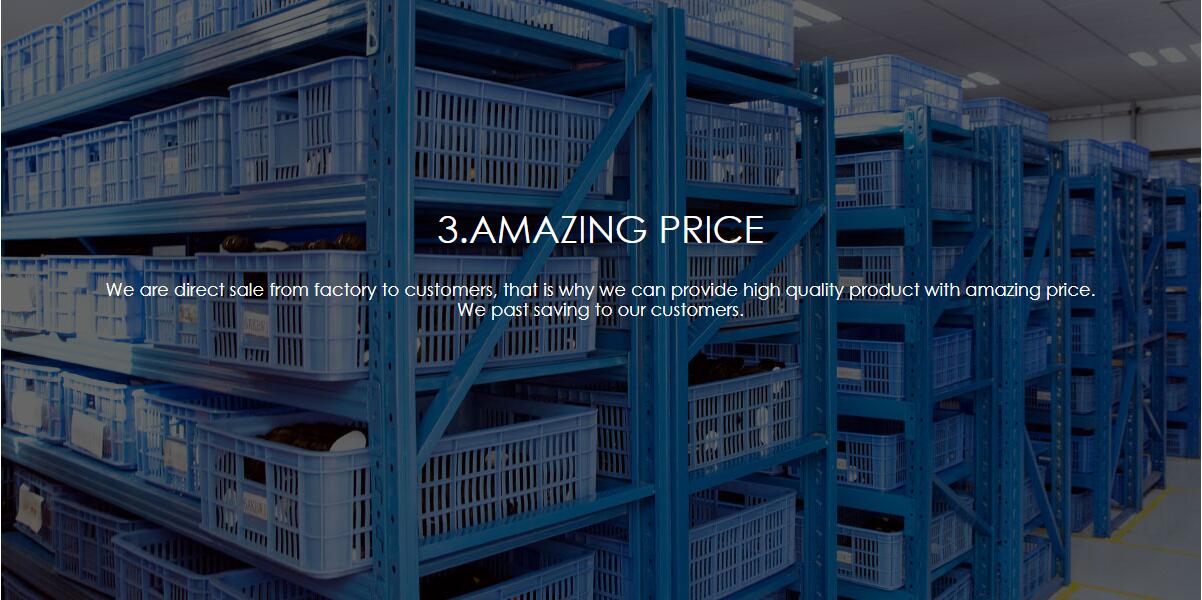 4.EXPERIENCE MORE HAIRSTYLES
Get bored of the same hairstyle?
HJ hair with different textures can help you to experience different hairstyles.

 

5.WE ARE ALWAYS HERE TO HELP

HJ Weave Beauty sales team is always here to answer questions and offer solutions. You can contact us by email or tel or online chat. We are happy to serve.
6.FREE SHIPPING WORLDWIDE

Our hair will be shipped by courier without any charge. You can get your HJ hair within several days.

 
 

7.CONSIDERATE AFTER SALE

We think highly of after-sale and care our customers. If you don't like the hair, just return it and have money back due to our return policy. We also provide useful tips of hair care and installation.